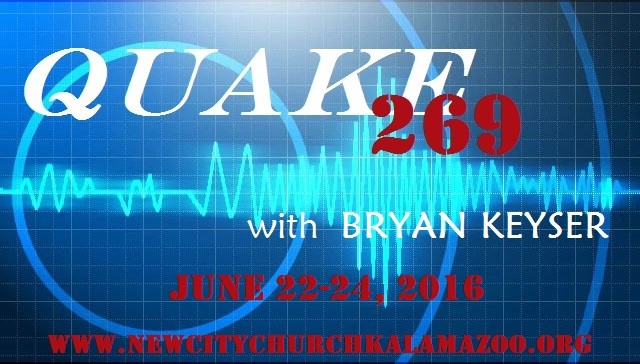 QUAKE269 is a youth and young adult event July 22nd-24th, 2016 at New City Church.
We are believing for God's spirit to fall upon this generation in such a way that the effect would leave a Quake in the atmosphere of this city!
We are believing for a group of young people who are ignited with the fire of God, aware of His anointing upon them, and equipped and prepared to release it to everyone they encounter with boldness and power!